Breath work private sessions in Berlin and Online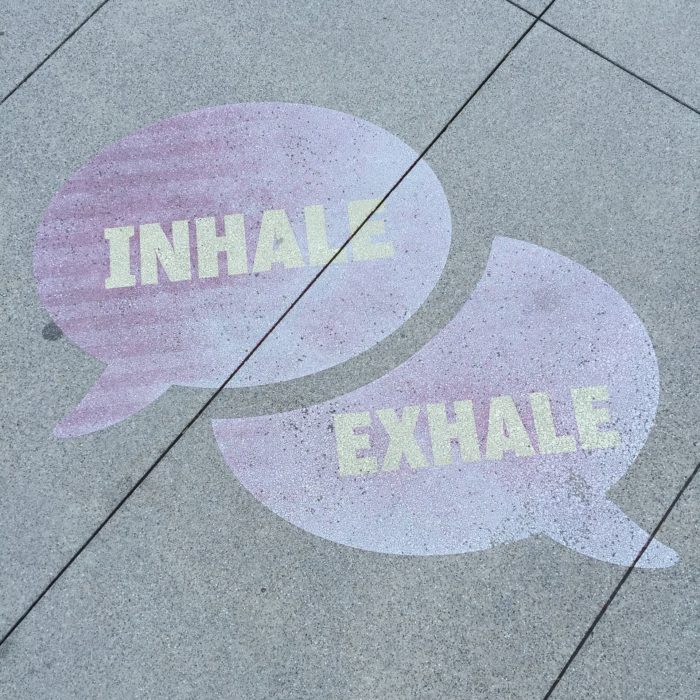 Using breath is especially powerful while working with emotions. Our breath reacts immediately to the emotions we are experiencing at the moment.
Being relaxed the breath is naturally deep and slow. Feeling excited the breath becomes faster. When we experience anxiety our breath becomes more flat, which increases the anxiety by passing this information on to the body.
---
We can also use this connection the other way around. We can consciously use our breath to bring up emotions that have been stored and stuck in our body. Emotions that we have been afraid to fully feel back then when they have been originally triggered. One of these emotions is fear.

---
In this breathwork session you will get to know a combination of meditation, breathing and shaking that allows you to feel all the old fear and anxiety that your body wants to get rid of so desperately. By fully allowing and expressing the anxiety you are finally able to let it go.

---
Why Anxiety Release Breathing?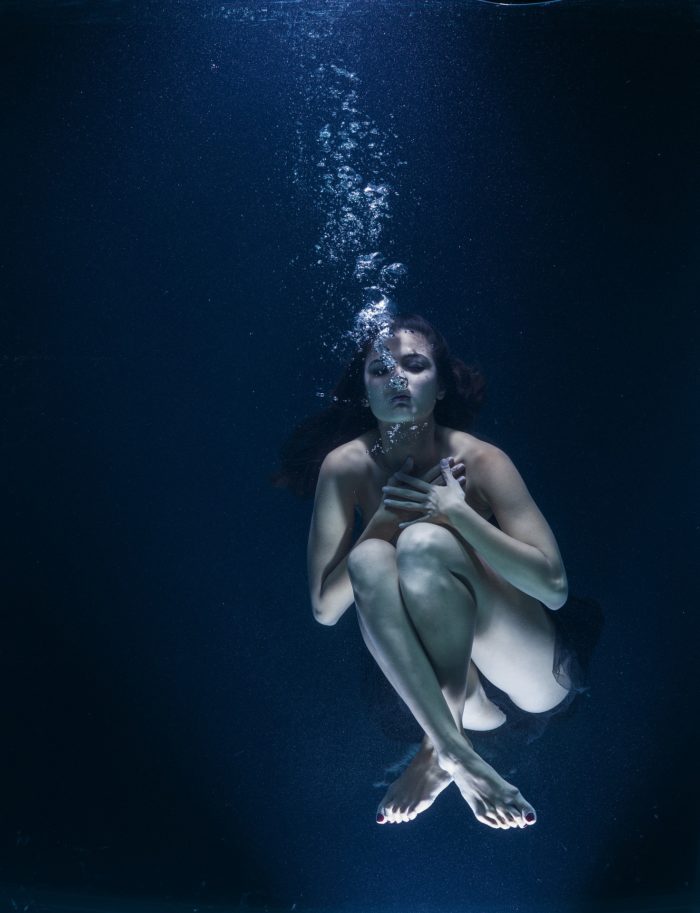 Anxiety and fear are naturally there when we live a life where we leave our comfort zones regularly.
Most of us are so afraid of their fear that they avoid dealing with it. They avoid feeling it. But it is so important to be with it and to feel it.
We are allowed to learn to feel safe enough to feel the anxiety. We are allowed to learn to trust that we are bigger than this emotion and that we are totally able to allow it and then let it go. There is no other way for growth. You can do whatever you want in your life, but you have to pay with feeling the fear for it.
This breathwork session offers you tools to feel more capable in dealing with your anxiety and fear.
---
In an Anxiety Release Breathing session I gently guide you through a process that leaves you with being able to meet your anxiety with more acceptance. Your are invited to take this technique with you into your everyday life and use it when needed so that your anxiety never again stops you from living the life you want to live.
---
Breathwork session in Berlin
Breathwork sessions in Berlin are taking place in my coaching space in Neukölln.
---
Online-Sessions
All online-sessions sessions will take place via Skype.
---
Costs & Booking
A breathwork session takes 90 minutes and costs 100 Euro. Group sessions are also possible.
To make an appointment send a mail to: malou@erliebe-dich.de, give me a call: 0157 34656299 or use the button below.